What is Zapier and how does it works?
Automate repetitive tasks between apps, build workflows, and save time
Zapier is the glue that connects more than 1000+ web apps.
Zaps are Workflows that connect your apps, so they can work together.
Zaps Start with a Trigger—an event in one of your apps that kicks off your workflow.
Zaps Automate Tasks in the background, so you can focus on more important work.
Octobat events as Zapier actions
TRIGGER
APPS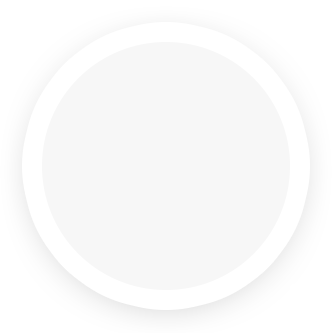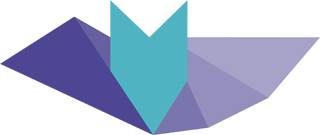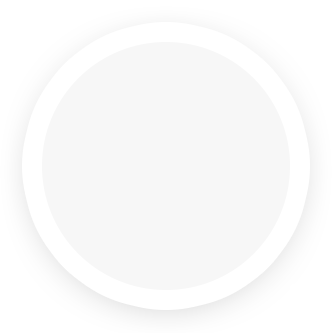 Octobat events can work as Zapier actions as well. Here is the most popular case used:
Calculate sales taxes & generate invoices after sale triggers
If you're selling online via this kind of softwares: Clickfunnels, Shopify, BigCommerce, Teachable, Kajabi... it will be easy to calculate sales tax/VAT/GST, generate and send beautiful invoices automatically, thanks to Zapier + Octobat.
Start creating this workflow
Ready to automate your sales tax calculation?
Create an Octobat account for free or contact us!